Official Top Weddings Winter Showcase  Planner

No Stress, No Drama, No More To-Do Lists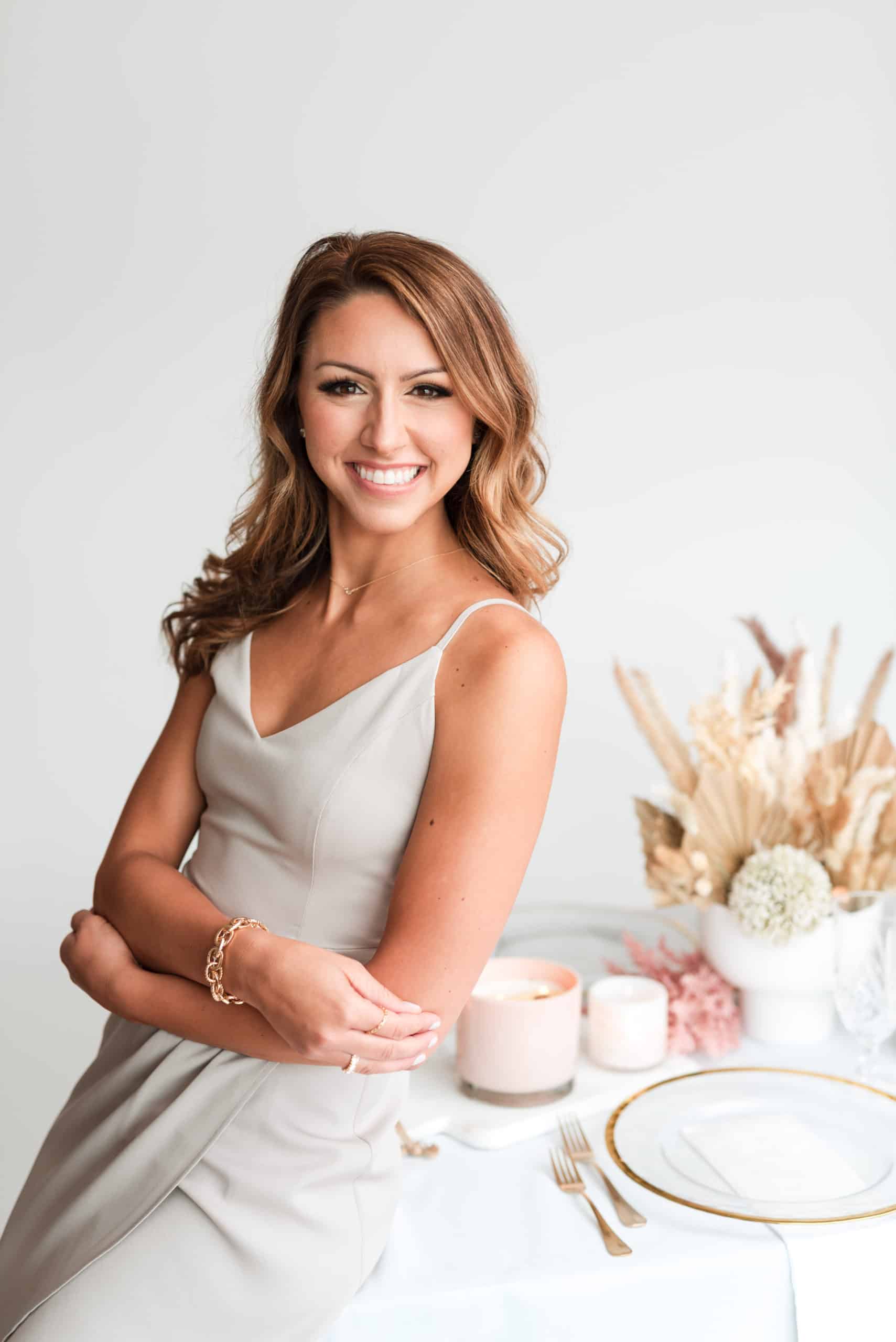 Hi, I'm Kimmy! 
I've always loved design and I've always loved weddings. I looked forward to planning my own wedding and ensuring my guests had an amazing time. Like most brides, I thought I could do it all on my own, but when we started running into problems we decided to hire a coordinator. It was the best wedding decision I made, (except for the groom of course). 
 My wedding was an incredible day, for me and my family. We cherished every moment. I saw first hand the value of a wedding manager. I realized then, I wanted every bride to have the same amazing day I had, and I could help them do it. 
I've been helping brides plan amazing weddings since 2017. I can't wait for all the weddings to come and I hope yours will be one of them. I'm here to help.