Top Tier Professionals For Your Top Tier Wedding
Video Credit: Omega Weddings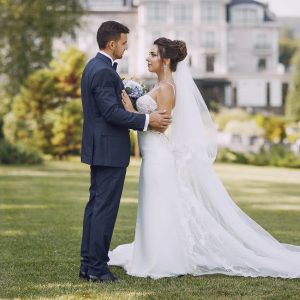 We don't stack our shows with unnecessary vendors to fill booth space. We bring in only the best from around the area to take part in our shows! No more second guessing who's on top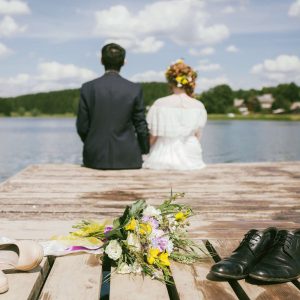 By putting relationship building at the forefront of every interaction, we aim to provide a community that is fulfilling for both local wedding professionals and their clients.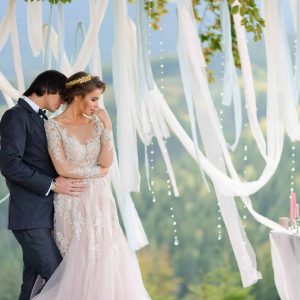 Our professionals are hand-selected by the Top Tier Weddings Teams and extensively vetted. From venues to catering and everything in between, we've got you covered.
"May this marriage be full of laughter, our every day in paradise"

Our Top Tier Professionals
Our photographer are the best in the industry. Their photos have been featured in blogs, magazines, and across internet.
Whether you're looking for a traditional chapel wedding or an elegant ballroom, these venues are sure to wow you!
These videographers don't just film weddings, they tell stories. Crafting your story is their goal and passion.
Look your best with some of the most impressive designs out today. From Grandmas dress to the Met Gala.
From custom crafted cocktails to a beautiful 5 course dinner, our caterers put their heart and soul into their dishes.
The party doesn't just start when you walk in. Find the right entertainment company to kick your night off!