"Our mission is to create powerful connections between
engaged couples and quality wedding professionals who
can bring their visions to life. By putting relationship building at the forefront of every interaction, we aim to provide a community that is fulfilling for both local
wedding professionals and their clients."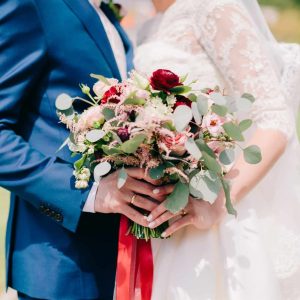 As Top Weddings continues to grow and flourish, more member benefits,
events, and add-ons will be introduced! The wedding industry is everchanging, and Top Weddings believes in continuing to introduce resources that help wedding professionals stay ahead of trends and market changes.
For Wedding Professionals
Top Weddings Professional Membership
We believe in creating one-on-one experiences between happy couples and the best local professionals. Instead of hosting a show that is inundated with any and every vendor, we hand-pick only 60 wedding professionals to participate in each Top Weddings show. This creates space for professionals and couples to get to know each other and create a bond that lasts long beyond the wedding day.
build relationships and your brand
Make deeper connections with couples through Top Weddings member events in between shows. Join us for monthly Open Houses, Content Days,  Professional Mixers, Annual Award Show and Fashion Shows, and countless other ways to build a relationship with local couples and other high-quality professionals.
Missouri's Bridal Magazine is now Top Weddings Magazine, a fully digital magazine experience released quarterly as a build up to the Top Weddings Shows. Top Weddings Magazine ads are an amazing way to raise brand awareness and increase connection with couples at the show. With Top Weddings Magazine's digital ad space, it's easy to direct potential clients to your brand's website with just one click.