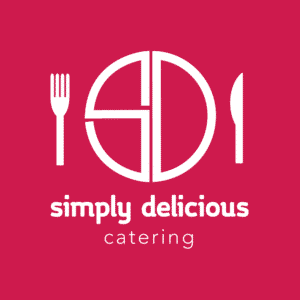 Simply Delicious Catering
Events to Remember, That's our Passion
We specialize in signature drinks, pride ourselves on our customer service, and go above and beyond to serve our clients. Our professional and friendly bartenders will ensure you and your guests have not only a great time but a safe time as well.
Events to remember, that's our passion. Whether it's a wedding, a corporate event or a special celebration, For the past 19 years, our professional and creative approach to each event has created clients for life.
At Simply Delicious, we listen to your needs, assess the challenges of your specific event, and help you through every step of the process to assure a fun, enjoyable experience your guests will never forget.
Connect With Simply Delicious