January 23, 2022 we're kicking off the wedding year with an amazing show at the Double Tree Springfield. Register today for discounted rates!
The first half of wedding season is here! Make sure you're all set with professionals who can make your dreams come true! Top Tier Access tickets are still available!
The 2022 Summer Show is sure to be one of the greatest shows of the year. Meet with incredible professionals, browse over 30 booths and find that special fit for you!
The Fall Wedding Conference is Coming! Get ready for an amazing day of food, fun, and fashion. Be sure to RSVP for the after party hosted by Elevate Entertainment.

"Our mission is to create powerful connections between engaged couples and quality wedding professionals who can bring their visions to life. By putting relationshipbuilding at the forefront of every interaction, we aim to provide a community that is fulfilling for both local wedding professionals and their clients."
We understand how important it is for you to find the vendors that will give you the day you deserve. From finding the perfect venue to crafting the mimosas that will carry you though hair and make up or dancing the night away, our hand picked professionals are always ready to put your special day above all else. Ready to experience the Top Weddings difference?
As Top Weddings continues to grow and flourish, more member benefits,
events, and add-ons will be introduced! The wedding industry is everchanging, and Top Weddings believes in continuing to introduce resources that help wedding professionals stay ahead of trends and market changes
Registration is open for the Winter 2022 Show! 
Reserve your ticket now and receive $10 off the door price!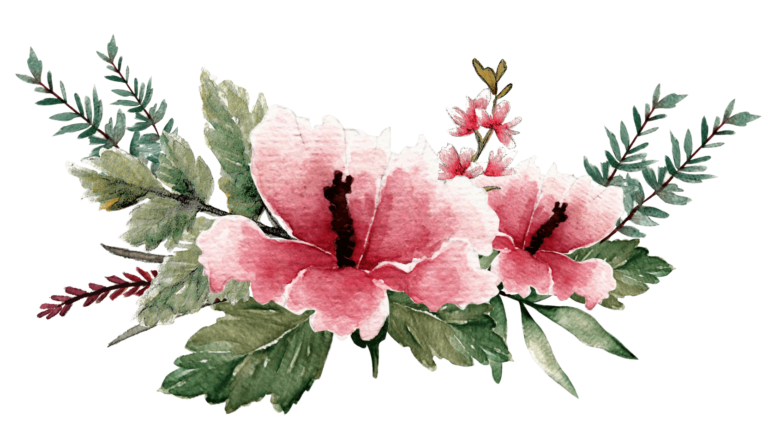 (Not valid on day of event) (Not Valid for Top Tier Access Tickets)