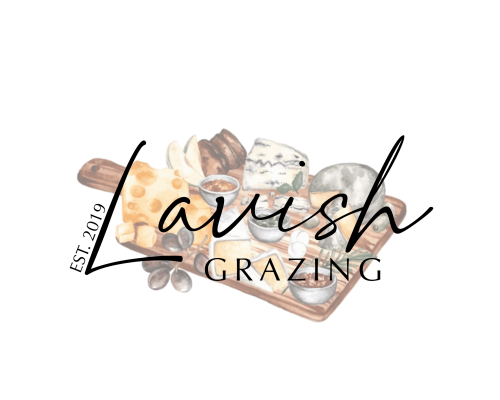 Bringing people together by helping create conversations and memories with grazing.
Bring everyone together safely with beautiful clear charcuterie boxes. These are perfect for those who want to social distance or have a grab & go option.
The ultimate cocktail hour solution: a one-handed charcuterie cone or cup! Have a drink in one hand and a Lavish cone in the other for a great time.
If you're looking for an overwhelming, overflowing table of delicacies, perfect for any Instagram feed, the Lavish Table is the catering option for you. 
Order this specialty board to share with friends during your Bridal Party celebration! Hint: it always pairs well with mimosas!
Connect with Lavish Grazing