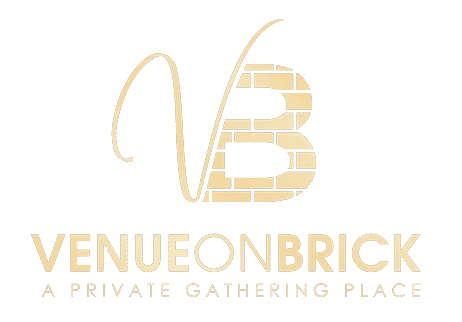 Providing the Perfect Space for Your Next Gathering
The open floor plan allows guests to mingle, while still maintaining a cozy atmosphere. With such a wide open space, the possibilities are endless.
Located on the Ozark Square, this smaller venue is perfect for events of 50 or less, or have your wedding at the larger Venue and rent this smaller space as a Groom's Suite.
Venue on Brick is located in quaint Ozark, Missouri, just 15 minutes from Springfield. This family owned venue is just as adorable as the couple who owns it.
Connect with
Venue on Brick