Full LIVE @ 5 Video with Jillian Toppen. We talked about:
• Self-Care
• Wedding Makeup & Hair
• Questions from our 417 Engaged Couples Group.
.
Located in Springfield, MO.
.
For more helpful wedding resources check out the rest of our channel. Or you can head to our Facebook & Instagram! We post helpful information about our wedding professionals daily!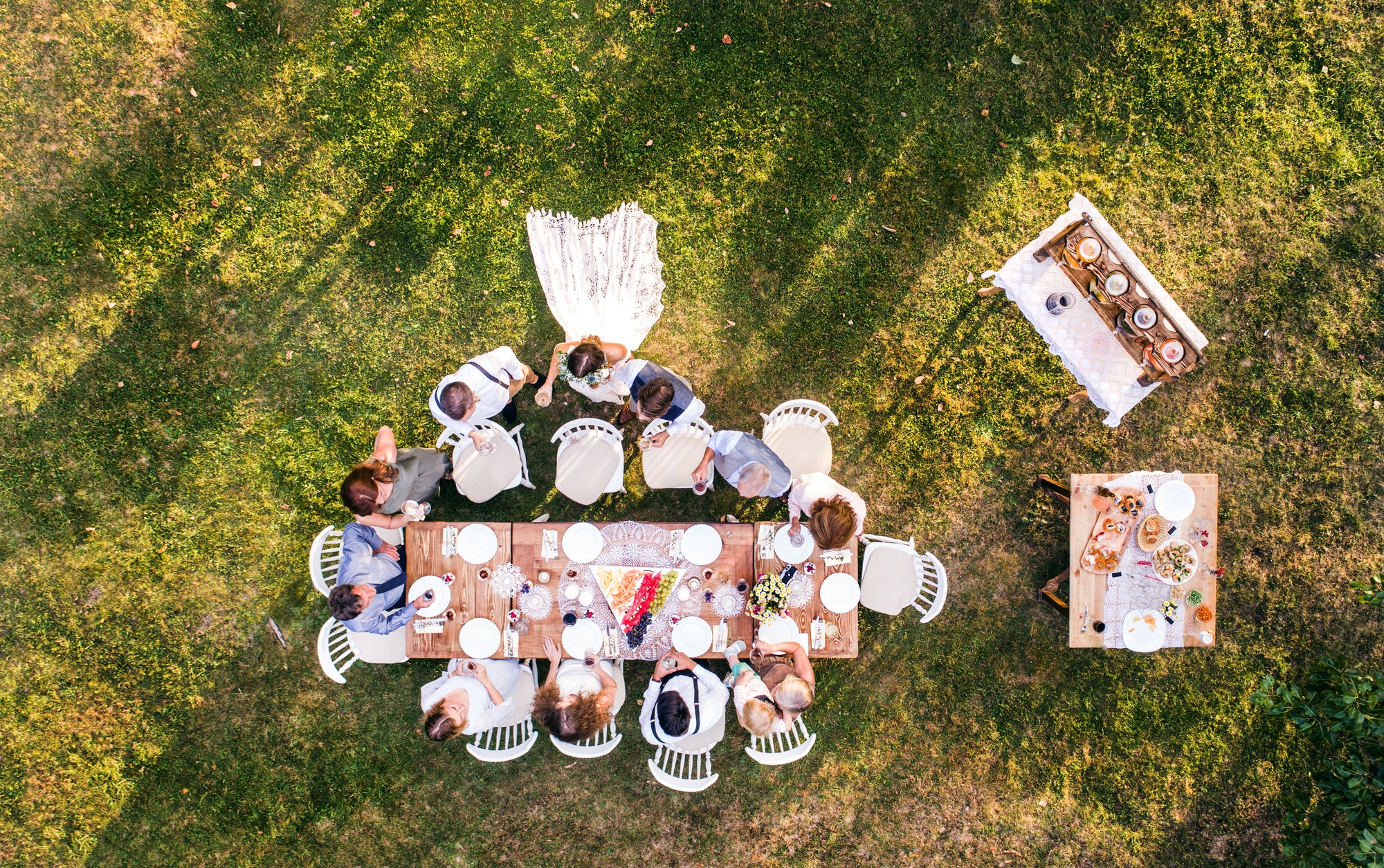 This may be 2022's most controversial wedding trend, but it's saving couples thousands of dollars on their wedding planning.
View Now!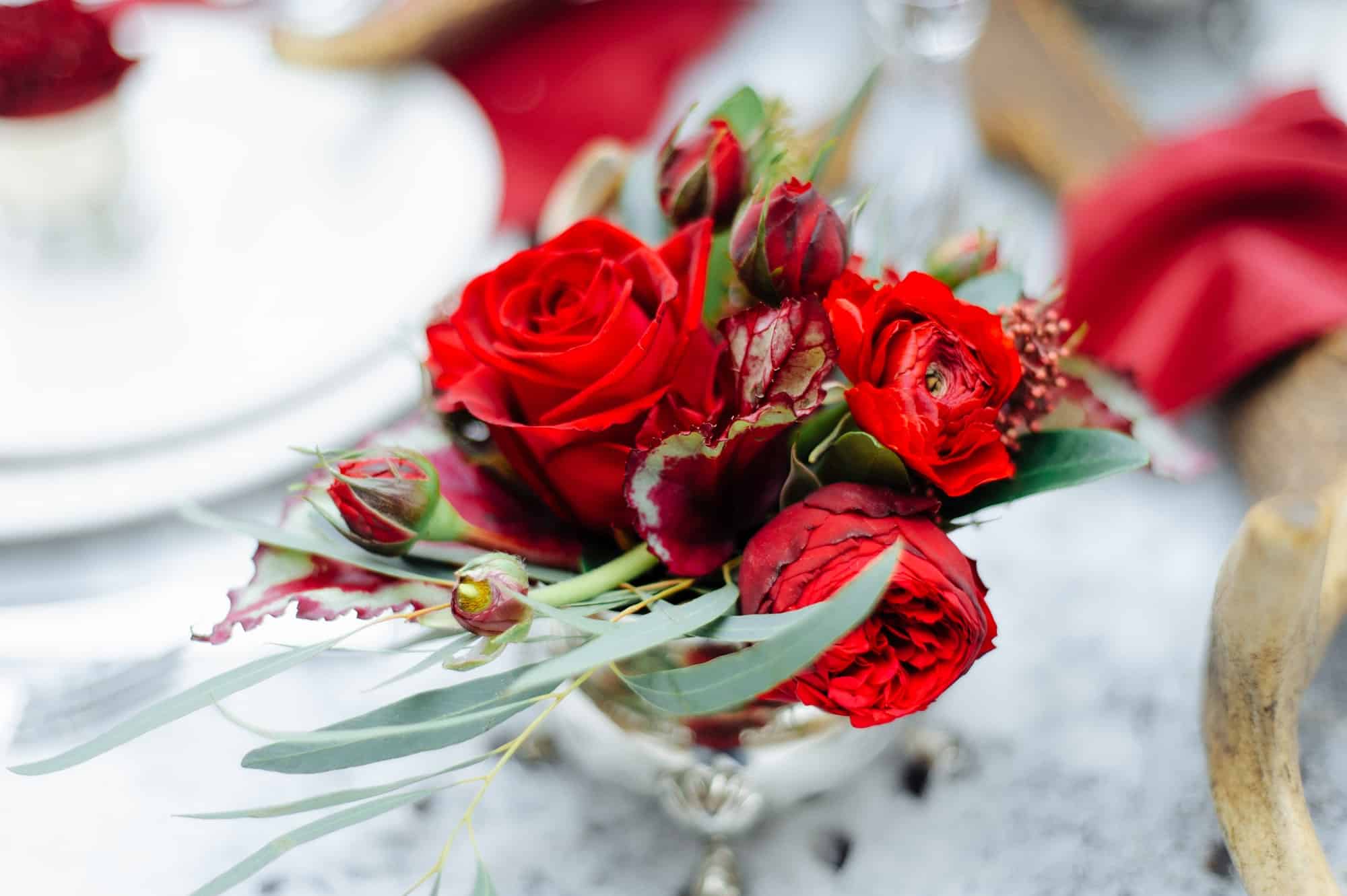 Flowers for a Winter Wedding Your winter wedding may be chilly, but your bouquets and florals provide a pop of color that brings your color palette to life. Whether you're
View Now!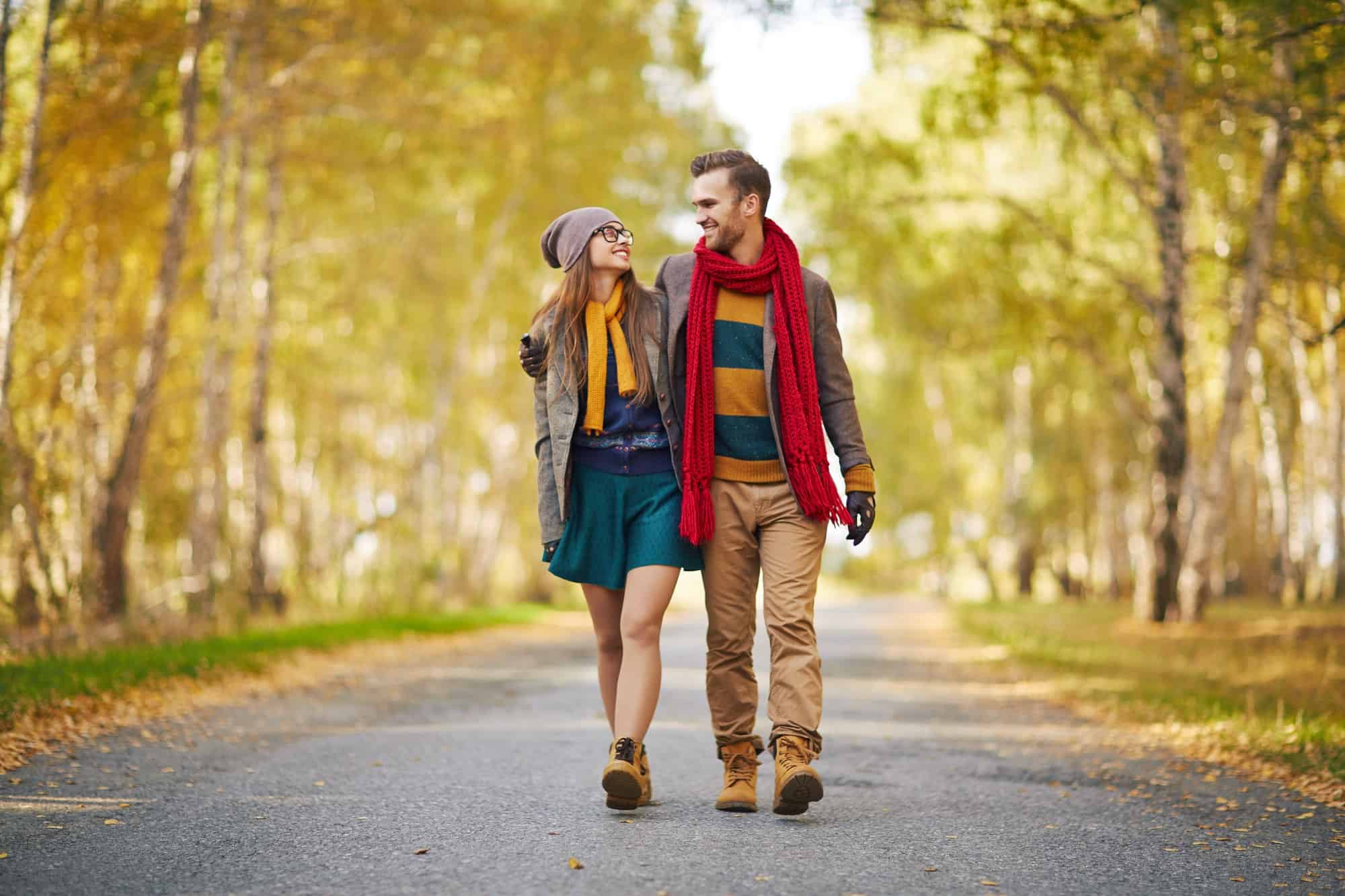 Wedding Trends You'll See Everywhere in 2022 You may have heard that 2022 is expected to be the largest wedding season of all time. With so many events being rescheduled
View Now!