We love our Top Tier Members! Top Tier Professionals are the best of the best in their field and can take a wedding or event from amazing to extraordinary! At the Winter Showcase, the Top Tier Professionals are on a whole different level! Ready to meet them?
Ace Legendary – One of the most celebrated filmmakers in the Ozarks, Austin Barton (owner) has made a name for himself by creating some of the most incredible and iconic wedding films of the decade. And they are films, not videos. Austin's films are cinematic masterpieces that are masterclasses in capturing moments and telling stories. Winner of Missouri's Best 2022 and countless other awards. We are blown away that he is a part of the Winter Showcase.

Broc Barton Lifestyle Leadership – Lifestyle Leadership is one of the most incredible additions to the Top Tier family. Broc is the CEO of The Elevate Collective, the largest event entertainment company in Missouri. prom DJ's and performers with Elevate Entertainment and Selfie Mirror Photo Experience to officiants and pre-marital coaching with Officially Wed. Broc offers an incredible experience with his lifestyle and Pre-Marital Coaching!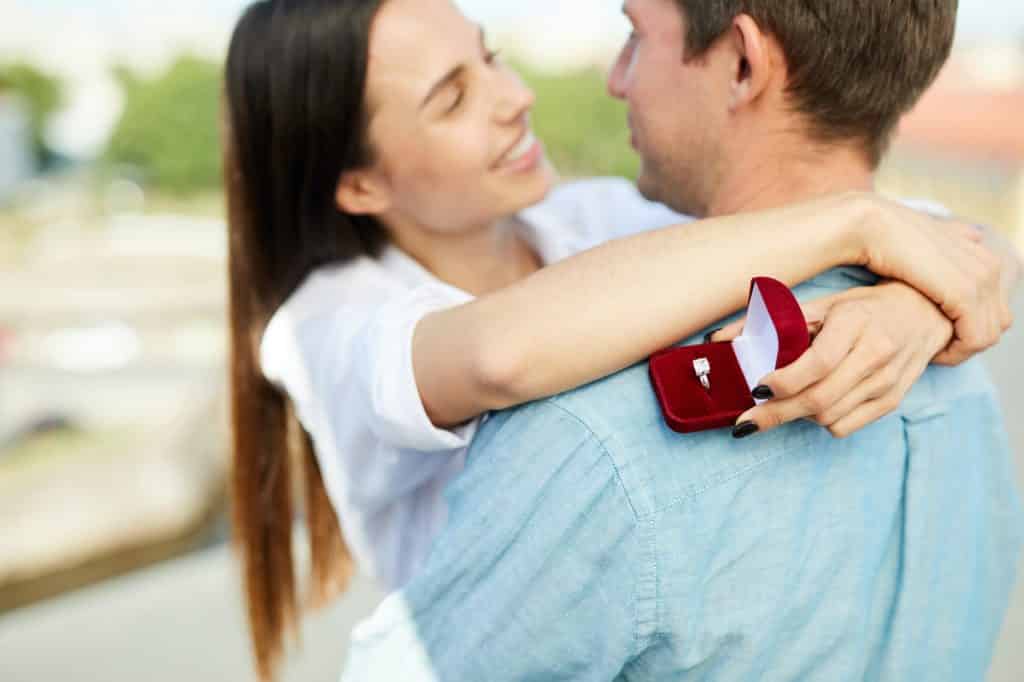 Gracies Bridal – Get ready to "Say Yes" to Gracie's Bridal with their amazing selection of wedding dresses, tuxedos, bridesmaids, and groomsmen Wear. The modern catalog of beautiful dresses and designer fashions are sure to captivate your heart and take your groom's breath away when you walk down the aisle. As part of the Top Tier Lounge, you won't just window-shop your dresses but instead talk one-on-one with a consultant who will help you find the dress of your dreams.
Normans Bridal – The most awarded Bridal Shop in Springfield is ready to change the way you find your dress! Normans Bridal has been the number one shop for Brides since 1980, and with over 40 years of experience, they know how to change brides' lives. With 7 unique wedding dress lines, including their very own designer line, you can't fall in love with a stunning dress from Normans Bridal.
Our Top Tier list is growing every day, so make sure to follow this post to meet our new members, every week and join us at the Winter Showcase, January 23, 2022, at the DoubleTree Hotel and Convention Center in Springfield, MO, from 12pm – 4pm.
We are limiting this event to 150 attendees to ensure each couple has a luxury experience. Register to secure your tickets today.