The Winter Showcase Is Almost Here!

The first Top Weddings Show of 2022 is less than 60 days away and is shaping up to be one of the greatest shows we've ever had! We are adding new and exciting local professionals every day! 

Join us on January 23, 2022, at the beautiful DoubleTree Hotel and Convention Center in Springfield, MO from 12pm – 4pm. With incredible planning professionals that will help design and coordinate a beautiful wedding to bakers whose designs defy reality, we're pulling out all the stops at the Winter Showcase. 

Want a sneak peek at who's going to be there?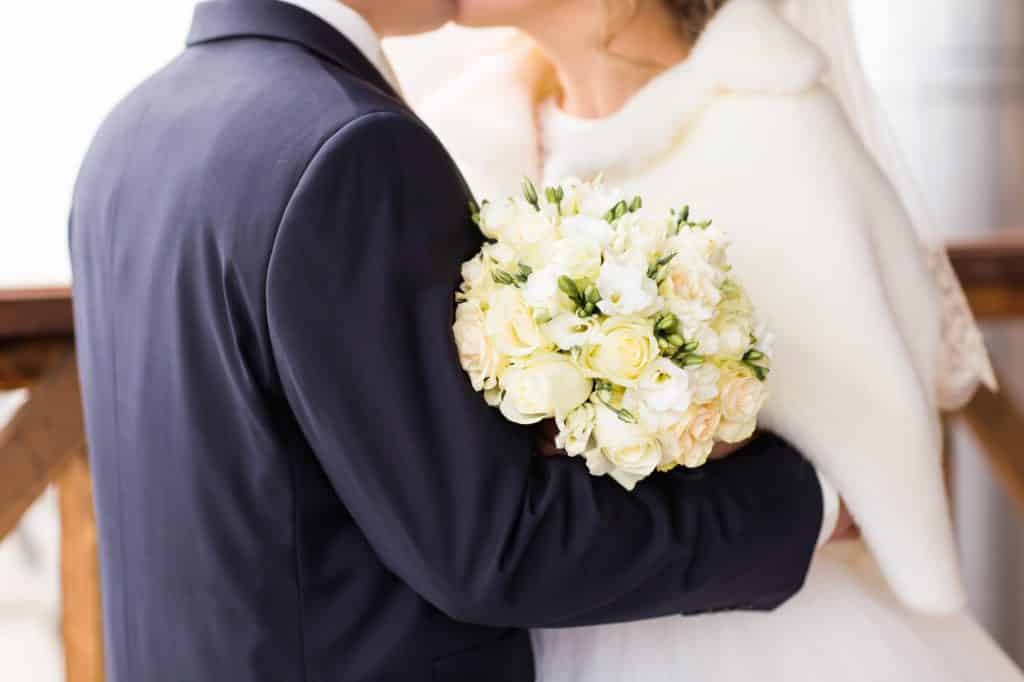 Ace Legendary – Top Tier
Gracie's Bridal – Top Tier
Cassell Vineyards
Gambell Photography
Greenhouse Two Rivers
Simply Delicious
Venue On Brick
Star Cakes Bakery
Norman's Bridal – Top Tier
Kaysen Photos
Officially Wed
Elevate Entertainment
Selfie Mirror Springfield
Happy Chef Catering
B & G Photography
Lana Raquel Photography
Applegum Photography
Dreamy & Darling
Sacred Photography
The Mustard Seed Florists
Juniper Gardens Event Center
Allie Rose Events
Broc Barton Lifestyle Leadership – Top Tier
We're so excited for the Showcase and the all-new Top Tier Lounge! The lounge is sure to give you a luxurious experience and help you make personal connections with local wedding professionals so you can craft the perfect team to make your wedding dreams come true. This is different from any other show in the area! Our goal is to help happy couples make personal, genuine connections with the most elite local professionals. We only bring in the best of the best wedding professionals and pride ourselves on creating a luxury experience for our couples. 
At the Top Weddings showcase, you won't have to fight for time with your favorite professionals. We are limiting this event to 150 attendees to ensure each couple has a luxury experience! Register for your tickets on our website or HERE!