Top Weddings is always on the lookout for the next big vendor! With Top Weddings membership, you can stand out and put your name at the front of everyone's mind! When you join Top Weddings as a member you get access to all the incredible perks that come with being a trusted wedding professional in our community.
Here's a snapshot of what you can expect as a Top Weddings member:
Open Houses
Professional Mixers
Content Creation Days
Fashion Shows
Awards Banquet
Top Tier Celebration (for Top Tier members only)
Digital Magazine Ads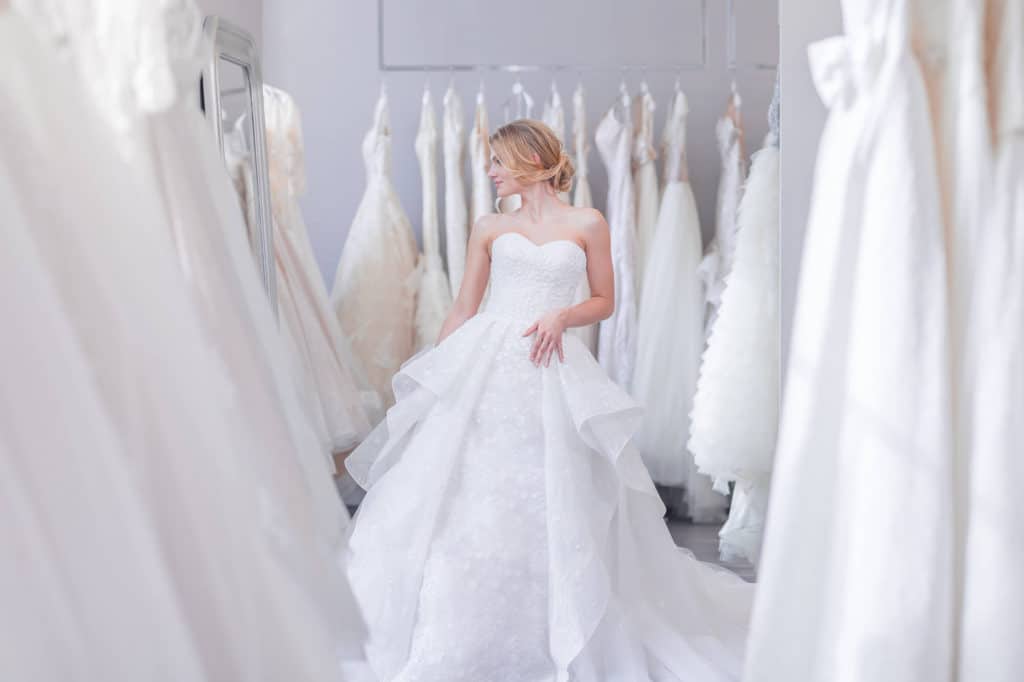 On top of all that, you also have access to exclusive sponsor add-ons including:
Photo-Op Sponsorships
Giveaway Sponsorships
Signature Cocktail Sponsorships
Bridal Bag Sponsorships
Booth Design Assistance
Sales Process Assistance
Marketing Booster Kit
Social Media Marketing Kit
Ready to become a Top Weddings member? Apply today!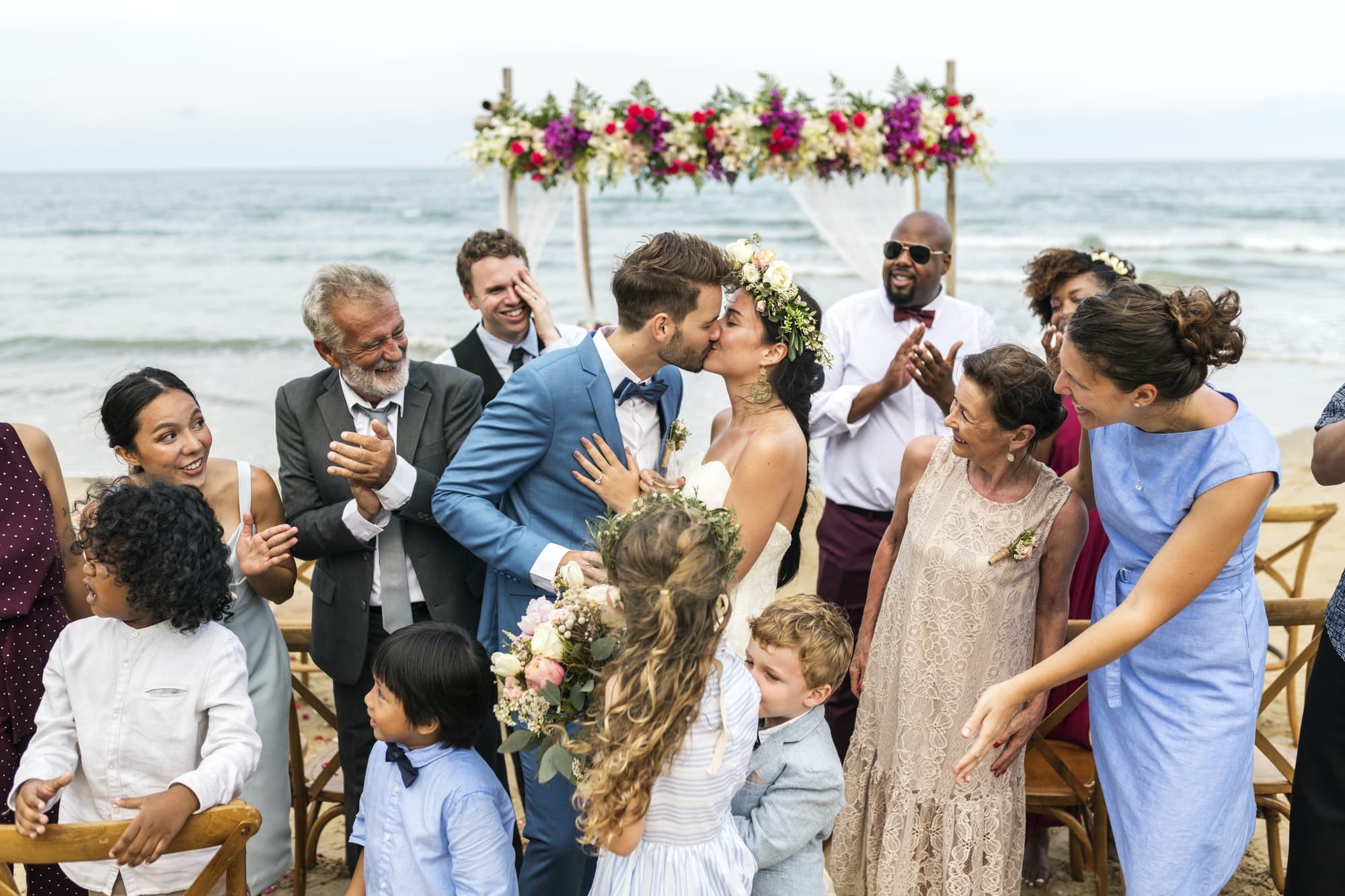 As we move into wedding season 2022 you'll probably be getting several wedding invitations in the mail, okay probably more than several. We're ready with wedding guest dress looks that are stunning and size-inclusive!