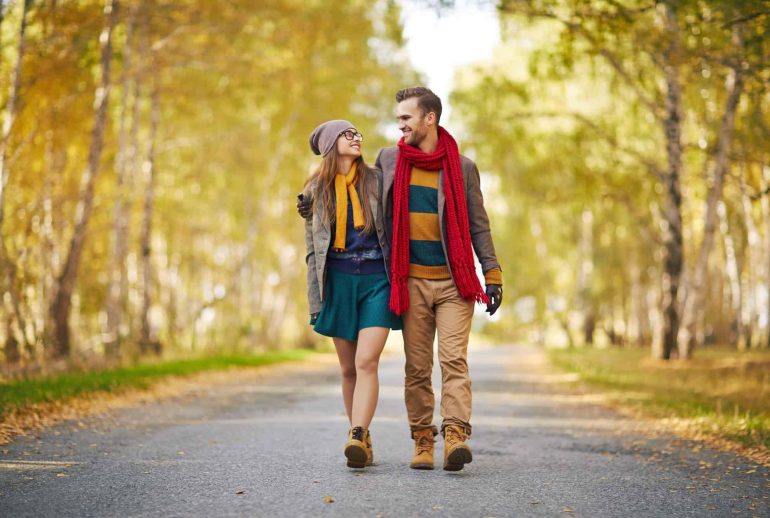 Wedding Trends You'll See Everywhere in 2022
You may have heard that 2022 is expected to be the largest wedding season of all time. With so many events being rescheduled and postponed, celebrations are back and in full swing this year! As you prepare for the best day of your life, there are some wedding trends coming that you can pull in to take your day to the next level. From bold color palettes to interactive guest entertainment, the party is just getting started.

Although some couples will stick with the tried-and-true weddings traditions, many couples are opting out of bouquet or garter tosses and special dances. Rather, they're looking to create an organic flow to the event without breaking up the night for old-school events. Along the same lines, couples are choosing to go beyond just a first look, creating unique memories with private vow readings and first dances.
When it comes to provide an unforgettable experience for your guests, entertainment remains at the top of the list. Couples are beginning to incorporate more entertainment options than ever before – live string quartets, dance troupe, fortune teller, 360-degree photo booths, and so much more. After two years of an overwhelming pandemic, people are ready to celebrate.
Expect to see more creativity and daring tones this year. Pulling in a neutral such as cream or tan, along with rich jewel tones such as bright red, deep purple, rich navy, or emerald green adds a depth to the timeless combinations we've gotten so used to.
Traditionally, Saturdays are the expected day for ceremonies. With so many weddings happening this year, you'll see more events during the weekdays – especially Thursday and Friday evenings. Most venues are completely booked for 2022 and into 2023, so be sure to book your space well in advance!
These new trends are going to shake things up this year, but it's going to be one for the record books. Many couples have waited far too long just to be able to celebrate with their friends and family. With so much extra time to dream up ideas and special ways to connect with their guests, it's no wonder that this year will be the most untraditional yet. Now that their time has finally come, couples are going to do things their way – just as they should.